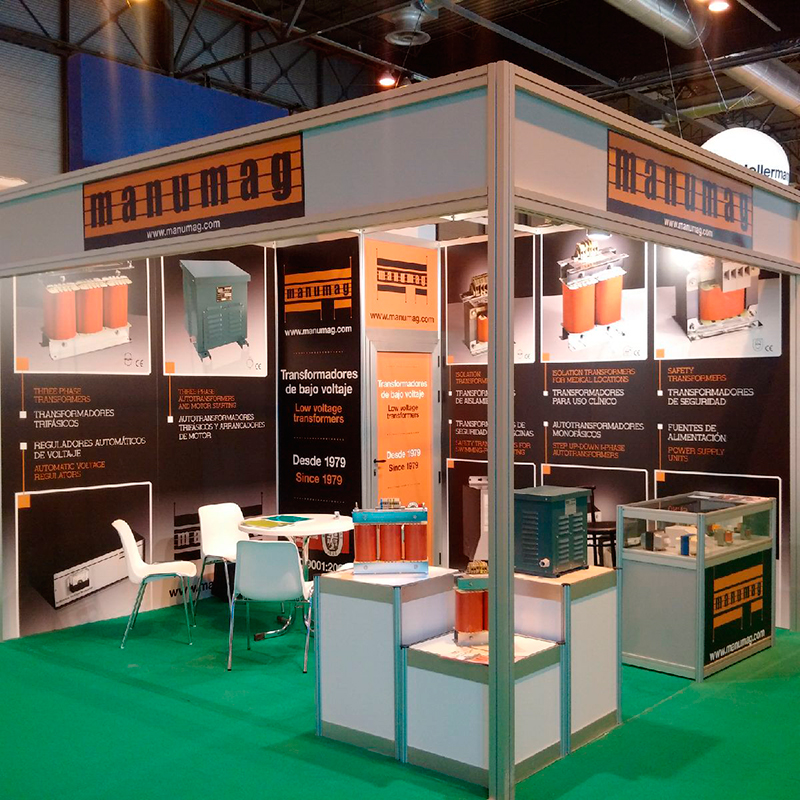 MANUMAG SL attending MATELEC 2016 (MADRID)
In collaboration with the Electric Material Manufacturers Association, AFME, Manumag SL has decided to participate in the key event for the Domestic Electric Industry, MATELEC 2016 Fair, for the first time.
The main goal of our participating has been to display the full range of our Low Voltage Transformers along with the new 2017 catalogue.
The result of our participation can be deemed positive and successful thanks to the high turnout of the visitors from Spain and other countries.