Our company's background and history have opened numerous markets and industries for us. Our international perspective has always remained an important challenge and goal for us, especially in the Middle East.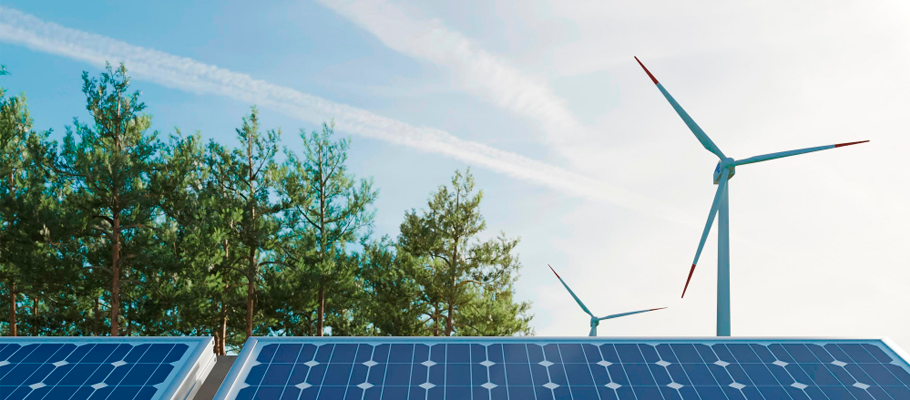 MANUMAG S.L. has always aspired to get into this industry that is currently on the rise to grow alongside the sources of energy that derive from natural sources that can regenerate faster than they are consumed. An example of such source can be sunlight or wind. Such sources are continuously replenished, sharing the same philosophy with MANUMAG S.L.

MANUMAG S.L. is known to have always been present in this cutting-edge industry developing new products and solutions to meet new requirements for medical devices. This growing industry has come up with the new needs and products brought about by the latest events.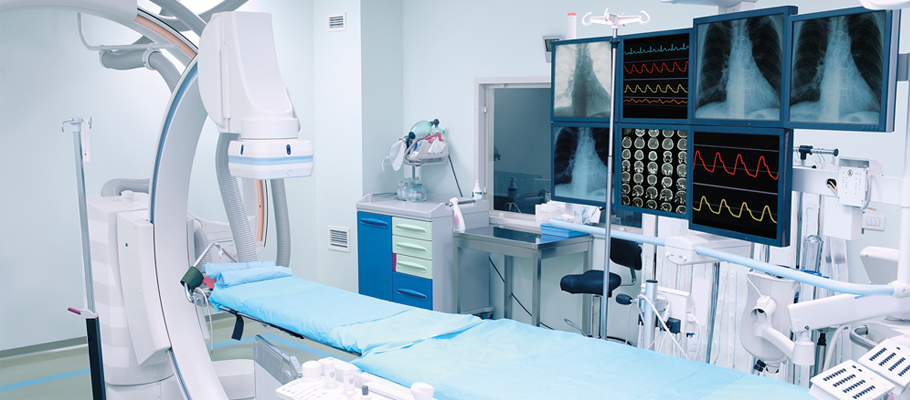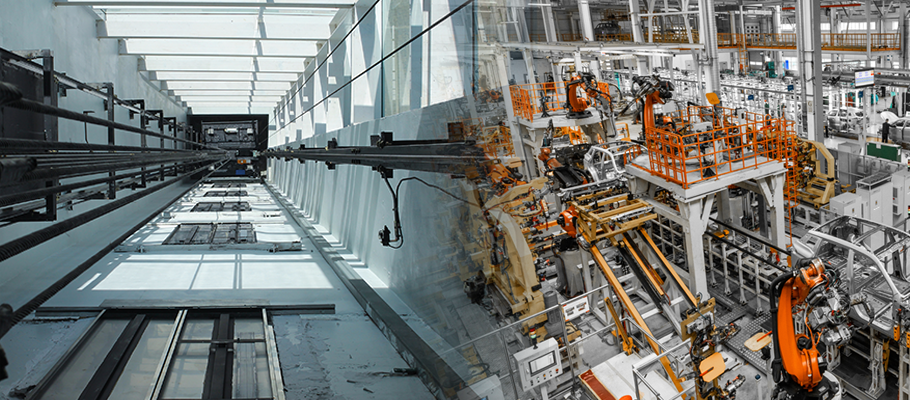 For over 45 years, MANUMAG S.L. has had extensive experience in the industry with some of its products, both nationally and internationally. It is nowadays considered a globally recognized leader by markets and clients.

MANUMAG S.L. offers all types of lighting solutions for swimming pools and water facilities, taking into account their scope of supply and specific products.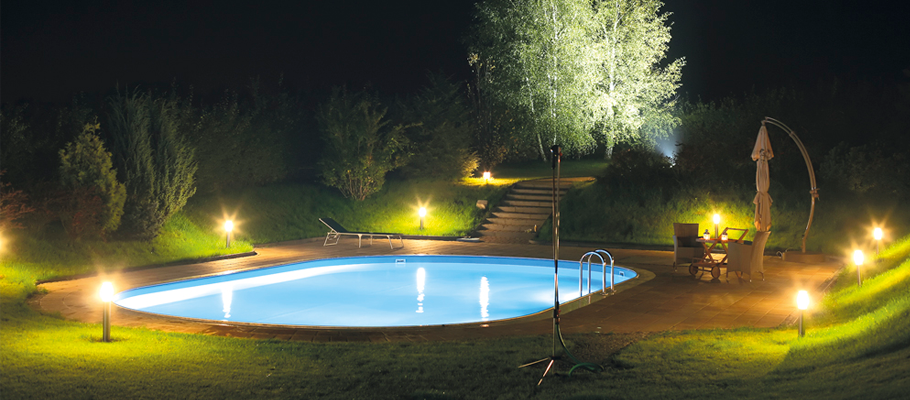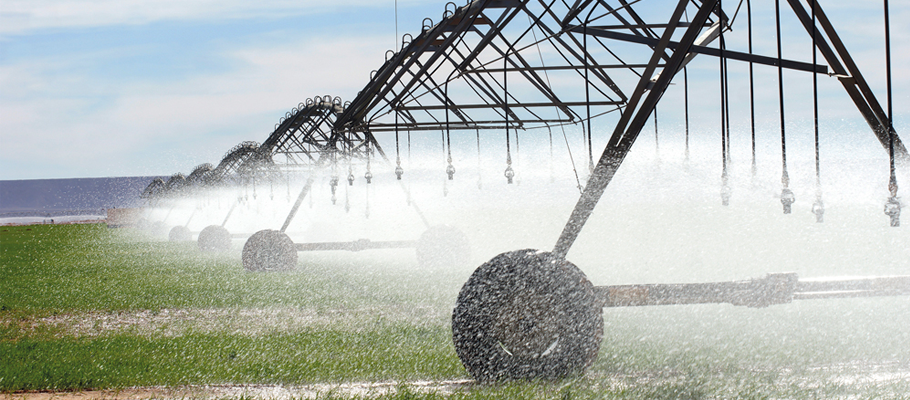 MANUMAG S.L. has always gone hand in hand with the agricultural industry offering solutions for all types of facilities, including pumping and irrigation systems, as well as the ones for renewable energy applied in this industry.

MANUMAG S.L. sells products for the household sector in all types of markets, zones, countries and geographic areas. We export our products overseas, offering solutions for the facilities used on a day-to-day basis.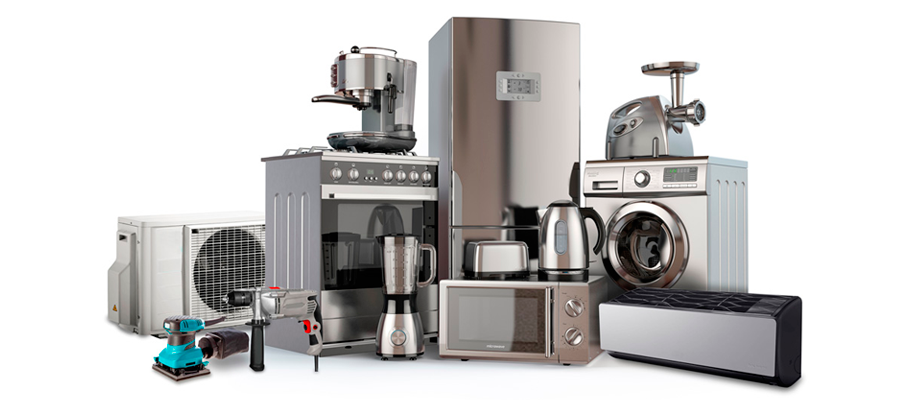 MANUMAG S.L. offers a range of products with a high level of adaptability, ready to meet the needs of our customers in any kind of industry, including automation, lift, maritime, etc.