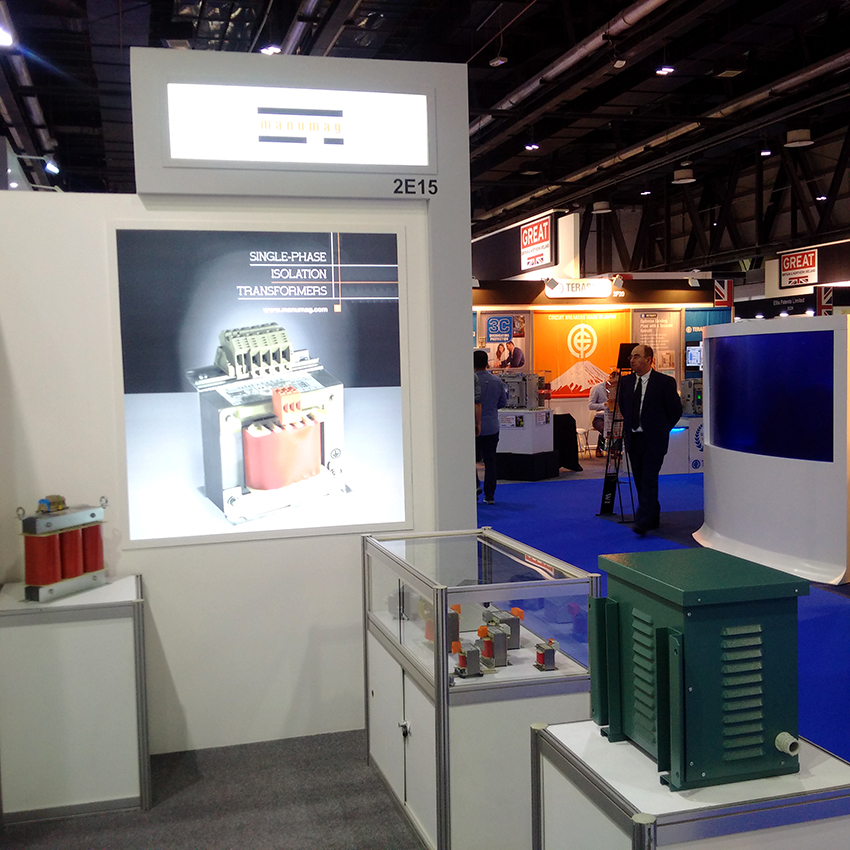 Middle East Electricity in Dubai 2016 (MEE16)
Once again attending the Middle East Electricity (MEE16) Dubai, between 1 and 3 March 2016.
Following the suit of the previous editions, we have been widely successful and welcomed numerous visitors from all countries of the region but especially those from the United Arab Emirates. The event, yet again, has been a meeting point for the electrical industry in the Middle East and Africa.
Our company plans to continue taking part in future editions of the event since we see the Middle East as a stronghold of our overseas presence.